Hunter Safety Information
Open to the public via application - September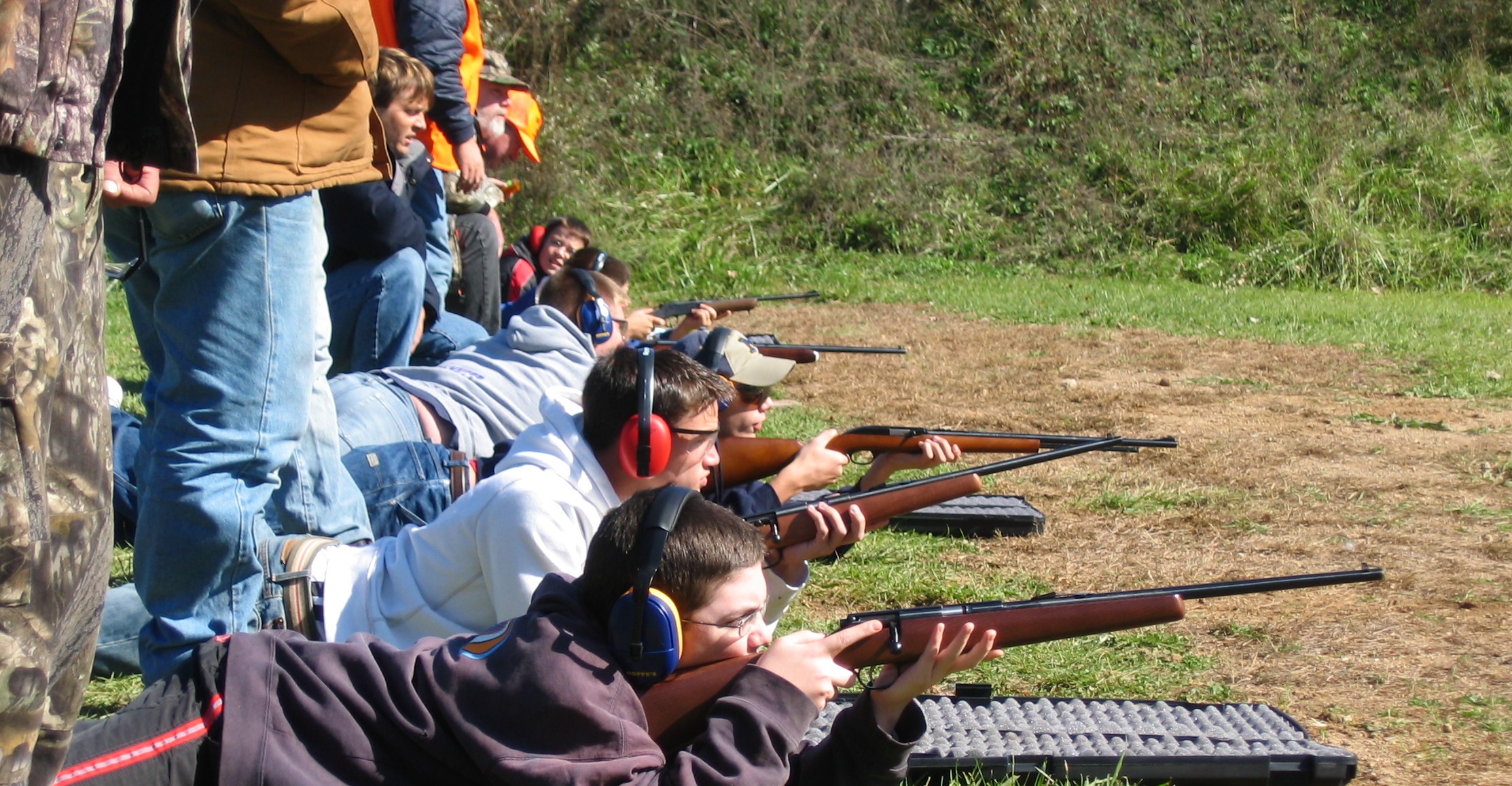 Hunter Safety Information
In late September of each year, Fort Custer is home to public Hunter Safety classes. Instruction takes place over 2 weekend days by Michigan Department of Natural Resource-qualified instructors.
Instruction includes classroom and range time with rifle, shotgun and bow. Testing occurs at the end of the second day.
Please download the application and mail to the appropriate address.